1. Make this pie. I check out this great Southern Cooking Cook book that has a recipe for Caramel pie.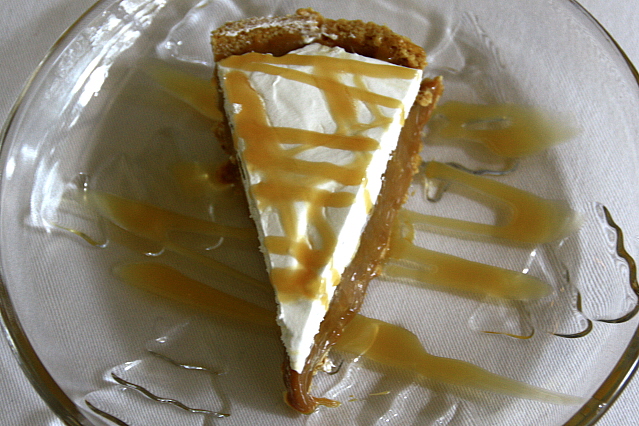 2. Decorate the front of the house for Halloween. I never do this. but this year I'm really in the spirit of the fun of Halloween.
3. Yep I'm gong back to school. I start October 20.
4. Go to my hold high school football games. At least one. Fall & football just go together. I love the Baltimore Ravens but tickets to those games are outside my budget. So, I'm doing the next best thing. Cheering on the Cardozo Clerks. Its hard to tell from the picture but Cardozo Clerks & the Baltimore Ravens have the same color
Purple.
Be Blessed & Smile